Types of Equipment Financing We Do
At My Company Funding, we specialize in broker financing for a wide range of equipment. We have expanded our financing to include heavy equipment, trucks, office equipment, computer systems, copiers, aircraft, medical equipment, machine tools and much more. Contact us to see if we can help you with your equipment financing needs.
THE PROCESS
Once you have completed our simple equipment financing application we will review it in our office.  Financing amounts for equipment normally can be approved without tax returns or financial statements.  Once your equipment financing application is approved, which normally takes about a day, we will call you to go over the terms and conditions of your equipment financing approval. Once you accept the terms, equipment financing documents will be prepared so that your vendor can be paid and you can get the equipment necessary to run and grow your business.
BENEFITS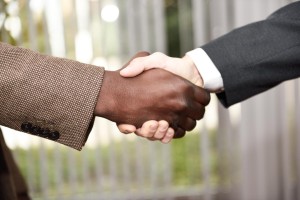 Improves Cash Flow
Preserves Other Lines of Credit
Hedges against inflation
Provides 100% financing
Simplifies equipment changes
Eliminates hidden charges
Offers excellent rates
Saves on taxes
Offers many payment programs
FINANCING HIGHLIGHTS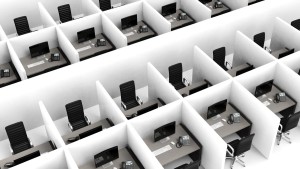 New & Used Equipment
Computer Hardware/Software
Construction Equipment
Tractor Trailers
Business Equipment for your office
Office Furniture, Manufacturing Equipment
Company Financed work cars & trucks
Leases or Loans
Terms up to 60 months
Financing for $1,000 and up
Lower credits may require a financial package
We want to know your companies story to help the approval process!