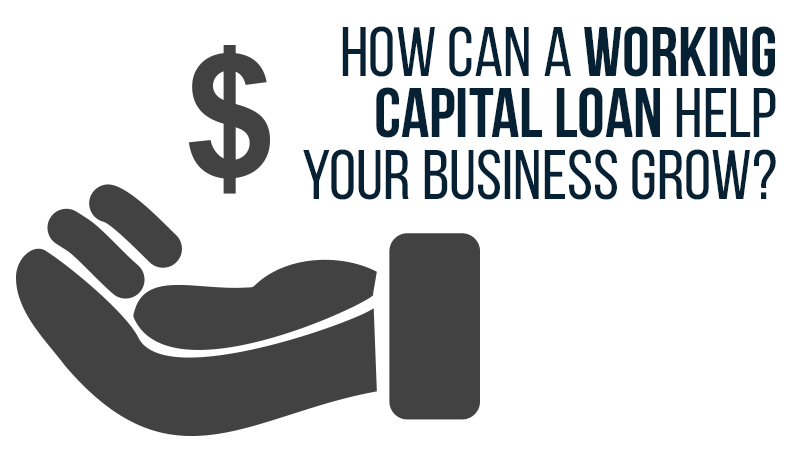 Running a small business is no small feat. There are a multitude of responsibilities to cover, as well as the need to remain focused on the future and ready to adapt to an ever-changing business climate.
While large and well-established companies normally have significant volumes of cash on hand to address these needs, smaller businesses usually operate on a much tighter budget. This can mean lost opportunity due to a shortage of funding.
Over time, those lost chances can create a scenario in which a business fails to thrive, then begins to falter.
What is a Working Capital Loan?
Working capital simply refers to the funds that a business needs to keep the doors open and remain flexible. Those funds might be used to make payroll, boost inventory, try a new marketing scheme or simply pay monthly bills during a seasonal slow period.
A working capital loan is a loan made to give business owners the financial backing that they need to succeed. Unlike most traditional small business loans, a working capital loan does not require the business owner to disclose how the funds will be spent.
How Can a Working Capital Loan Create Growth?
Working capital does more than just keep the lights on and the doors open. It can also be used to take advantage of business opportunities that might otherwise pass you by.
For example, consider a small ocean-side shop that sells locally produced art and craft pieces to tourists. The owner of a nearby boutique encounters health troubles and has to close his business and liquidate his inventory.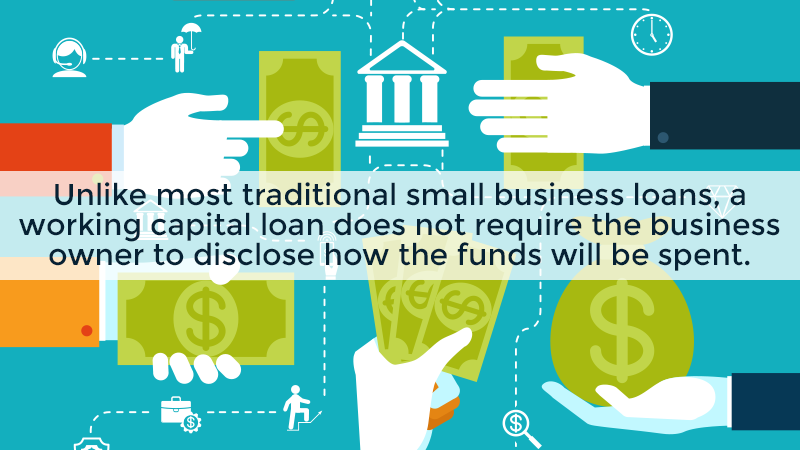 With a working capital loan, the first shop owner can take advantage of the opportunity to purchase the second shop's inventory at a deep discount. This can translate into big profits in the coming beach season, and can give the shop owner the ability to repay the business financing within a short period of time.
Another example is a small bakery that has found success selling products at local farmer's markets and small independent grocery stores. If a large health food chain wants to begin carrying the bakery's items, there would be an immediate need for upgraded equipment that would allow the bakery to step up production levels.
A working capital loan would give the owner the chance to purchase what is needed and hire additional staff to take advantage of that opportunity, which could boost the bakery's success almost overnight.
How Do These Loans Work?
The first step in obtaining a working capital loan is to contact a business financing specialist to discuss the available options. At MY Company Funding, we are here to listen to your needs, answer any questions and address any concerns that you might have.

Feel free to contact us today to learn more about the lending process and how a working capital loan might be a good fit for your short-term funding needs. We are able to help business owners with financing, even if their credit scores are low. All you have to do is provide an application and bank statements. Call us at 740-917-4960 to get started.